C

ONTACT

I

NFO



| | | |
| --- | --- | --- |
| | Call Farley Malorrus for Readings, Lectures, Tutoring, Appearances, Media, or questions at 310- 415-9222, Visa/MC Accepted. | |
MAIN MENU
RadioAstrology.com presents
24 Hours a Day, 7 Days a Week, access to Astrology Radio, featuring Farley Malorrus. You select from the organized list of topics to listen to for free. A donation link is available to support media streaming costs.
You can support this site, learn Astrology, Metaphysics, Psychic and Spiritual Awareness, and Expand your Consciousness.



Topics typically include:




The Higher (God) Self, and Higher Consciousness

Transitory states of our lives
Karma and Relationships
Get the Cosmic Edge
Planets in Signs
Planets in Houses
Planetary Aspects
Soul Contracts
Atlantis and Lemuria
UFO'S and Extraterrestrials
Develop Powerful Confidence and Self Awareness



RadioAstrology can assist you to:




Embrace the light & Light the God within

Evolve your Soul with Spirituality
Understand Authentic Love
Elevate Awareness
Understand Karma
Learn Astrology
Learn How to Meditate
Study Astral Projection
Become a better person
Practice Higher Consciousness
Understand how the Universe works for you
---
Farley's Media:
View Farley's Material:
Material from Kenneth Hirst:
Farley Malorrus is Back!
Following the phenominal success of Astrological Metaphysical Radio on L.A. KFox radio, and CRN, RadioAstrology.com is rebroadcasting Farley's Topics.
Farley's Compelling Video's
Farley on The Late Show
Farley Malorrus on the Late Show/Arsenio Hall
Farley Malorrus on "America" with Morgan Fairchild
Aliens, UFO's, interpreted by Farley Malorrus
Farley's Facebook Page
Farley's Facebook page discusses Metaphysical, Astrological, and Spiritual topics, plus his latest videos!.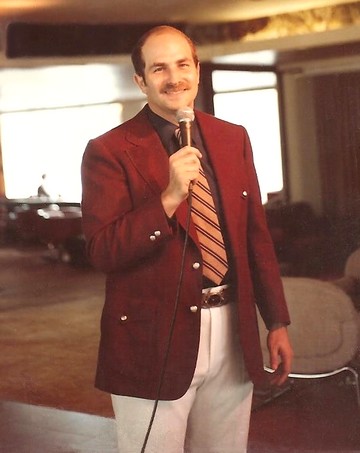 P

UBLIC

S

UPPORT



| | | |
| --- | --- | --- |
| | With your support, you help to keep higher consciousness radio alive. We can accept most forms of payment. | |
FARLEY'S BIOGRAPHY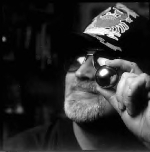 The section on
Radio Topics
has now been expanded to include all available topics by category.